Pahang is a great destination for family vacations over the summer. As Pahang is primarily made up of tiny towns rather than massive structures like in large cities, it is a picturesque and calm location. It is an excellent location for mental relaxation and quality time with loved ones. Finding a place to stay is simple because our Lets Go Holiday website has a lot of homestays and cheap hotels that provide excellent lodging at reasonable prices.
For those who are considering visiting Pahang in the near future, the list of the Top 5 Must Eat Food in Pahang is provided below. Please share any past attempts in the comments section so that more people can learn about them.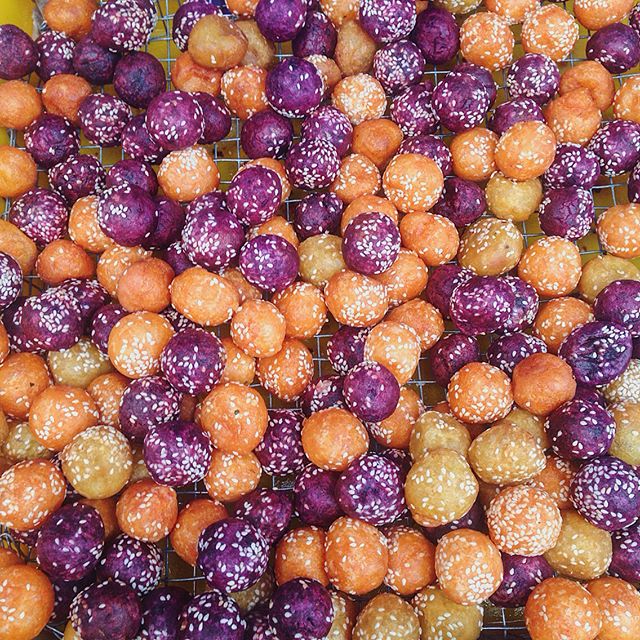 Fried sweet potato balls are a colourful mixed bag of delight thanks to the varying hues of the various types of sweet potatoes cultivated in the Cameron Highlands. The balls are delicious and crispy and come in shades of yellow, orange, and purple.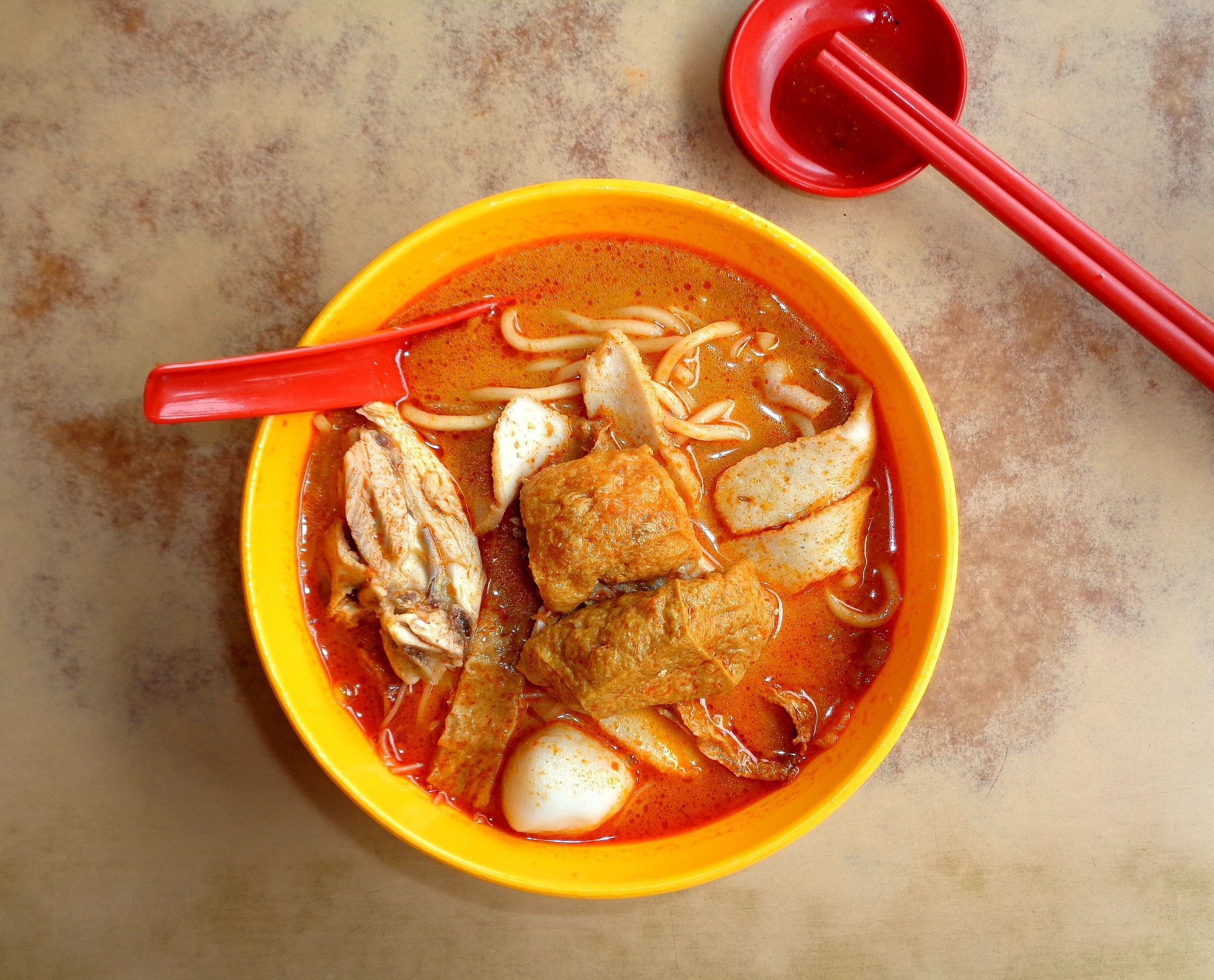 This location is great for a hearty breakfast. Steamed chicken, cockles, bean sprouts, and halal tofu puffs are included in each bowl.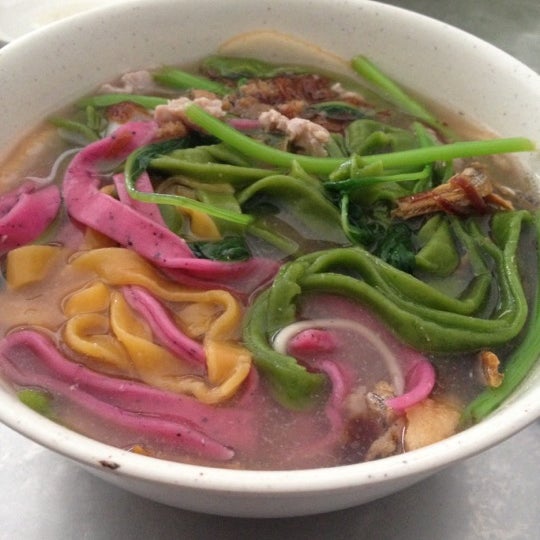 It comes in a variety of hues, including red from pitaya (dragon fruit), orange from carrots, and green from spinach.
Cendol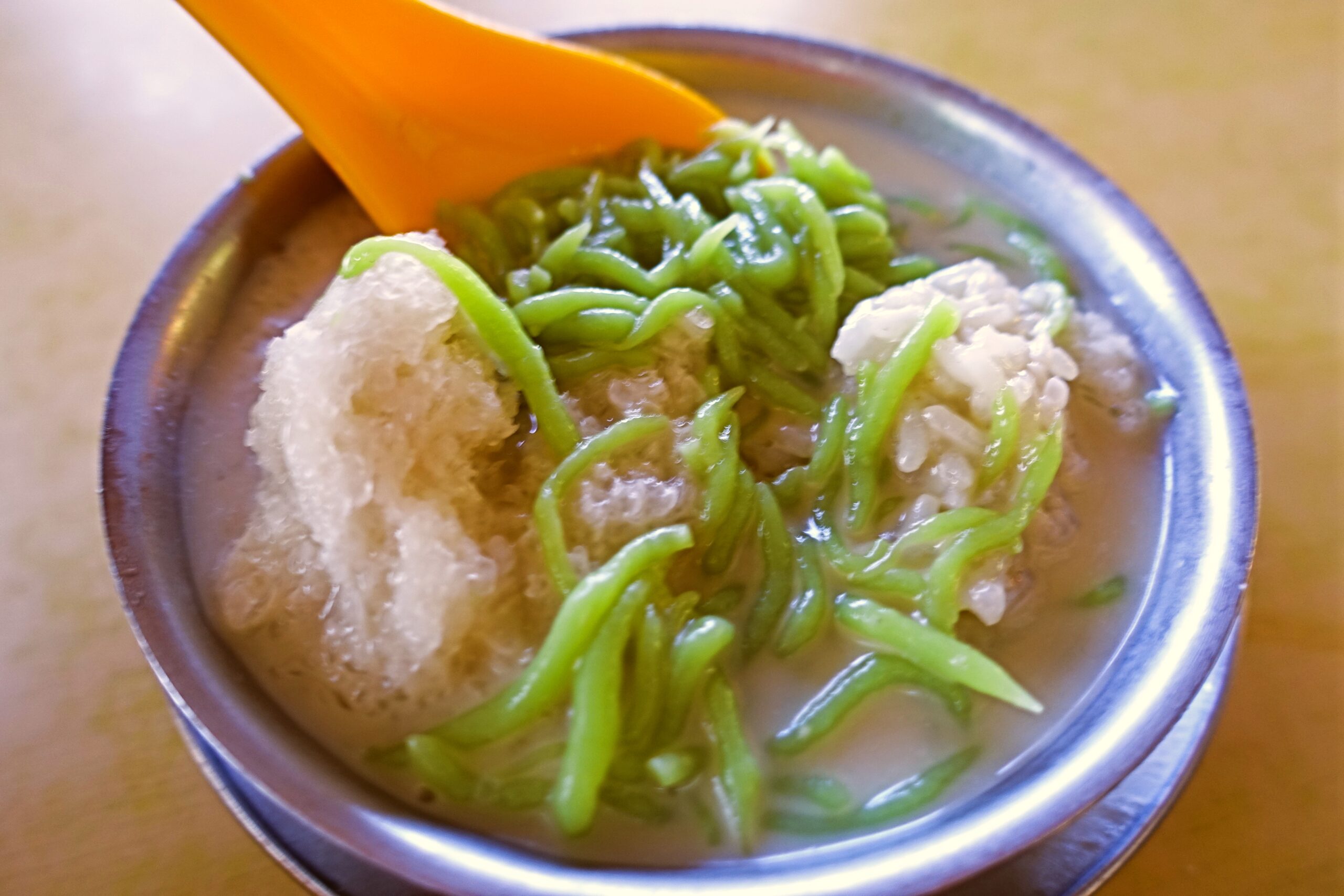 Both cendol pulut and cendol pulut campur are available. A sweeter dessert called cendol campur pulut contains numerous additional ingredients, like tiny jelly cubes.
Kaya Toast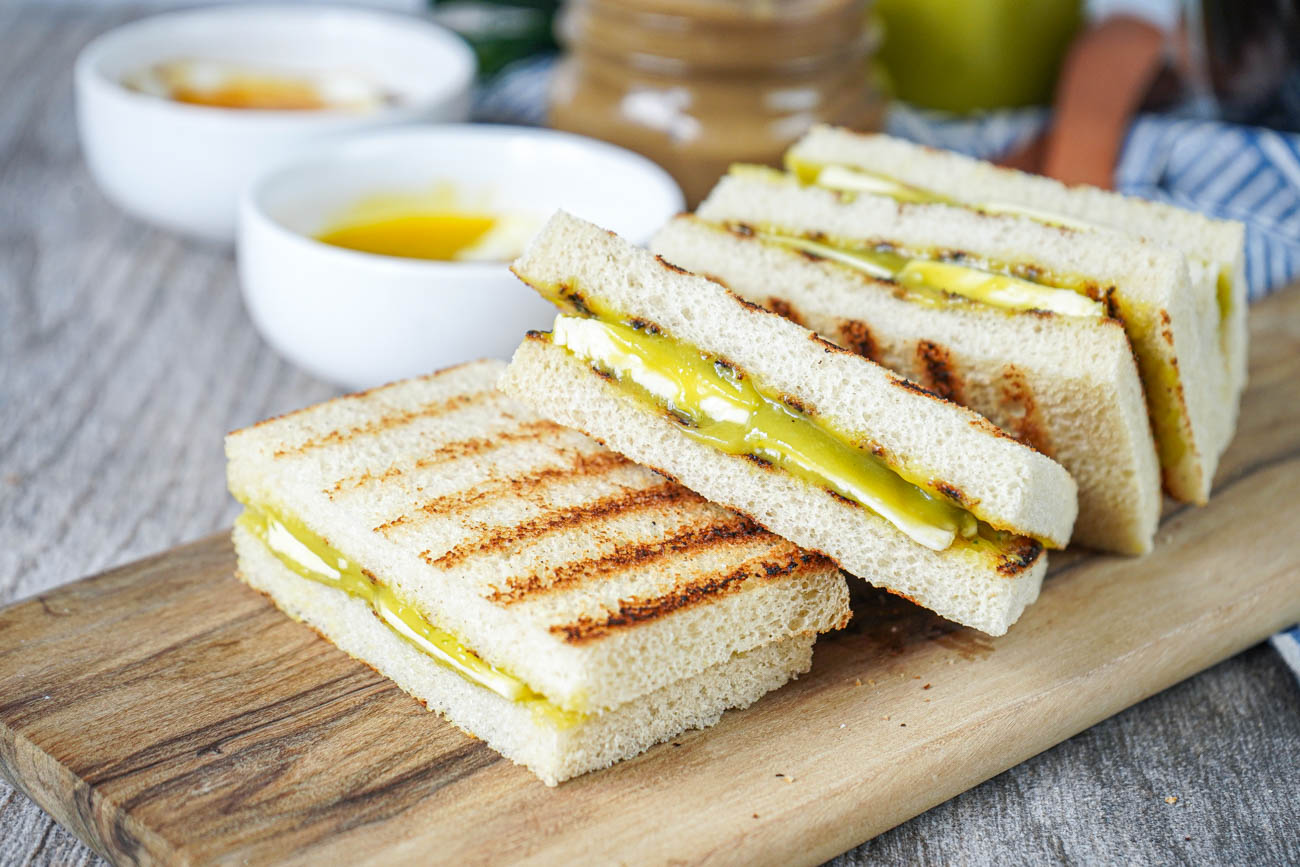 A quick meal that will fill you up. Ordering a cup of coffee or tea to go with your meal makes for a wonderful breakfast.