Cameron Highlands is one of Malaysia's most well-liked vacation spots because it has clean air, stunning scenery, and a temperate climate all year round. Plan a cool getaway here with your partner, family, or friends to escape the humidity of the lower lands. With so much to see, eat, and do in Cameron Highlands, we've put together a list of our favourite places to go and activities to do. We're confident you'll leave feeling refreshed and renewed.
Cameron Flora Park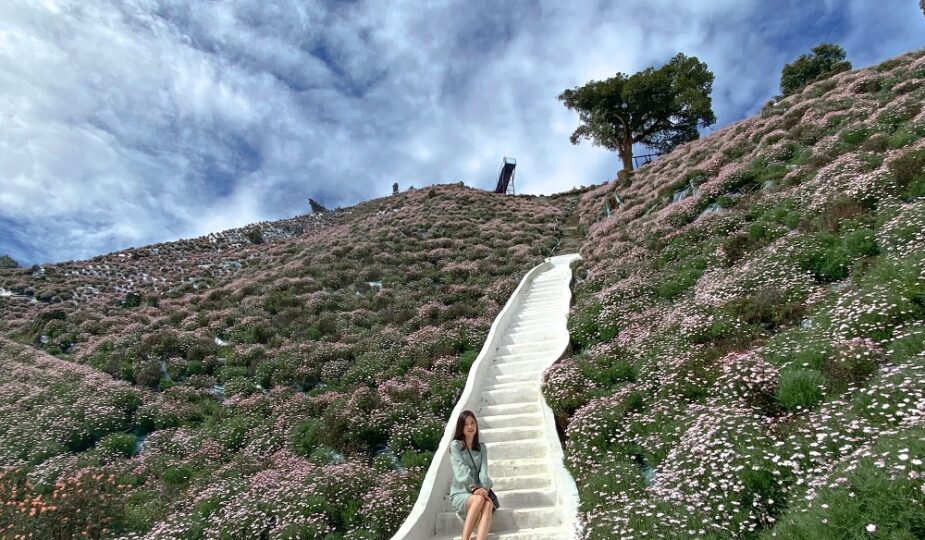 The Cameron Flora Park is a brand-new lovely flower garden situated in Cameron Highlands' Kea Farm neighbourhood, an agricultural area. You'll be in for a visual treat at this gorgeous area with all types of lovely blooms if you adore flowers. Visitors can have a beautiful private picnic with a sea of pink flowers as their backdrop in addition to being able to wander throughout the park via the various walkways and staircases that run through it. Prepare to shoot tonnes of pictures at Cameron Flora Park by packing your favourite snacks, donning your finest attire, and going there!
The Sheep Sanctuary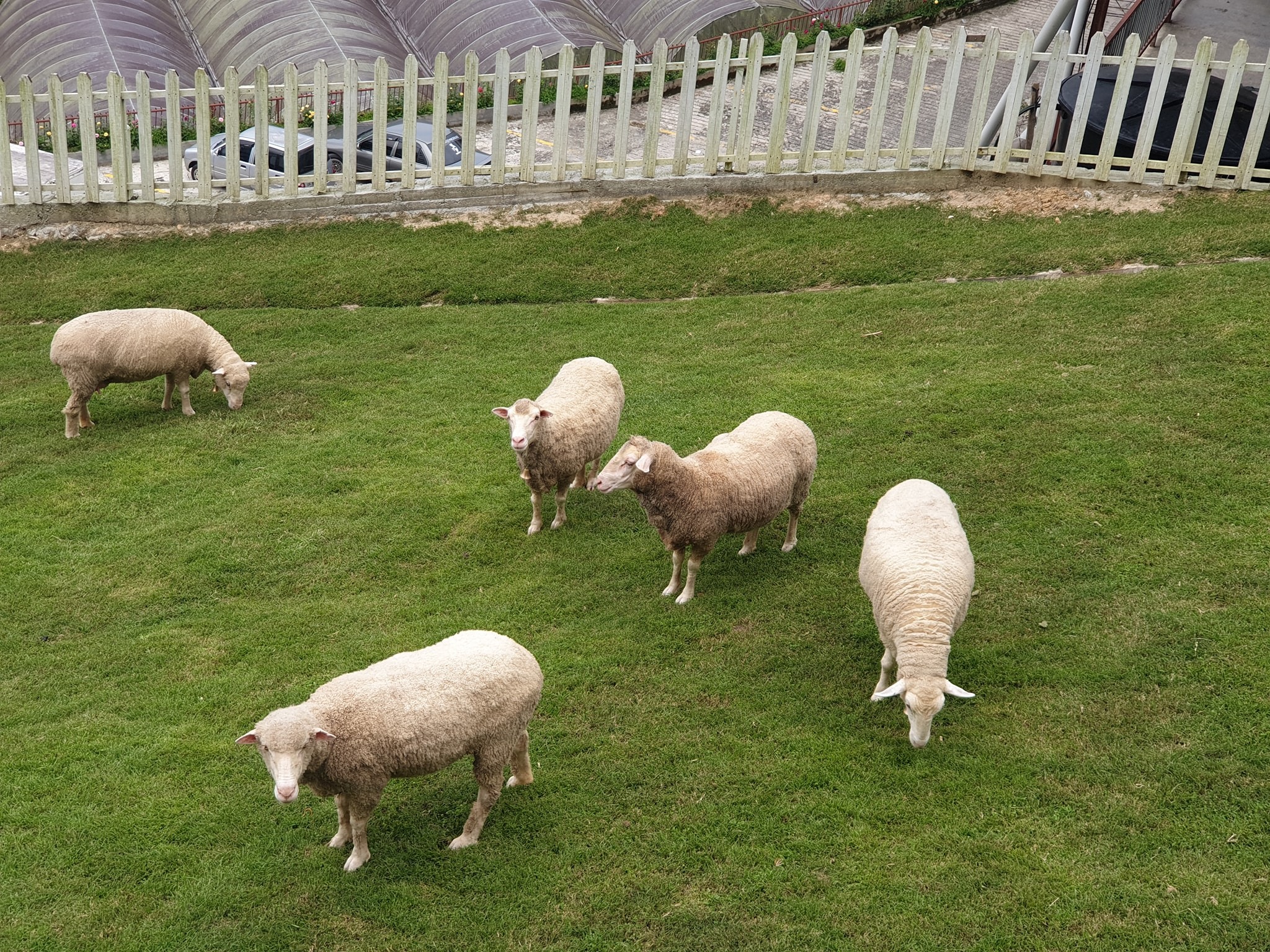 Keep a look out for a large sign with a cartoon sheep while you meander around the Kea Farm Market, and stop by The Sheep Sanctuary to see the kind, fluffy, and cuddly sheep that call this place home! Sheep that are either kept in well-kept enclosures or permitted to graze freely are available for visitors to pet, feed, and play with. In case you need a break from all the touring, there is a small cafe with a view of the sanctuary where you may sit and rest your legs.
Strawberry Farms
Strawberries are another emblem of the Cameron Highlands, in addition to superb tea and organic veggies. The highlands' cold environment makes them the ideal location for growing strawberries all year long, which explains why Tanah Rata, Brinchang, and Kea Farm are just a few of the sprawling strawberry fields that can be found across the Cameron Highlands. Visit one of them to see how large, juicy strawberries are hand-picked and to indulge on strawberry-flavored waffles, ice cream, biscuits, drinks, and more! The 7 Strawberry Farm, Raju's Hill Strawberry Farm, and Big Red Strawberry Farm are a few well-known strawberry farms.
BOH Tea Garden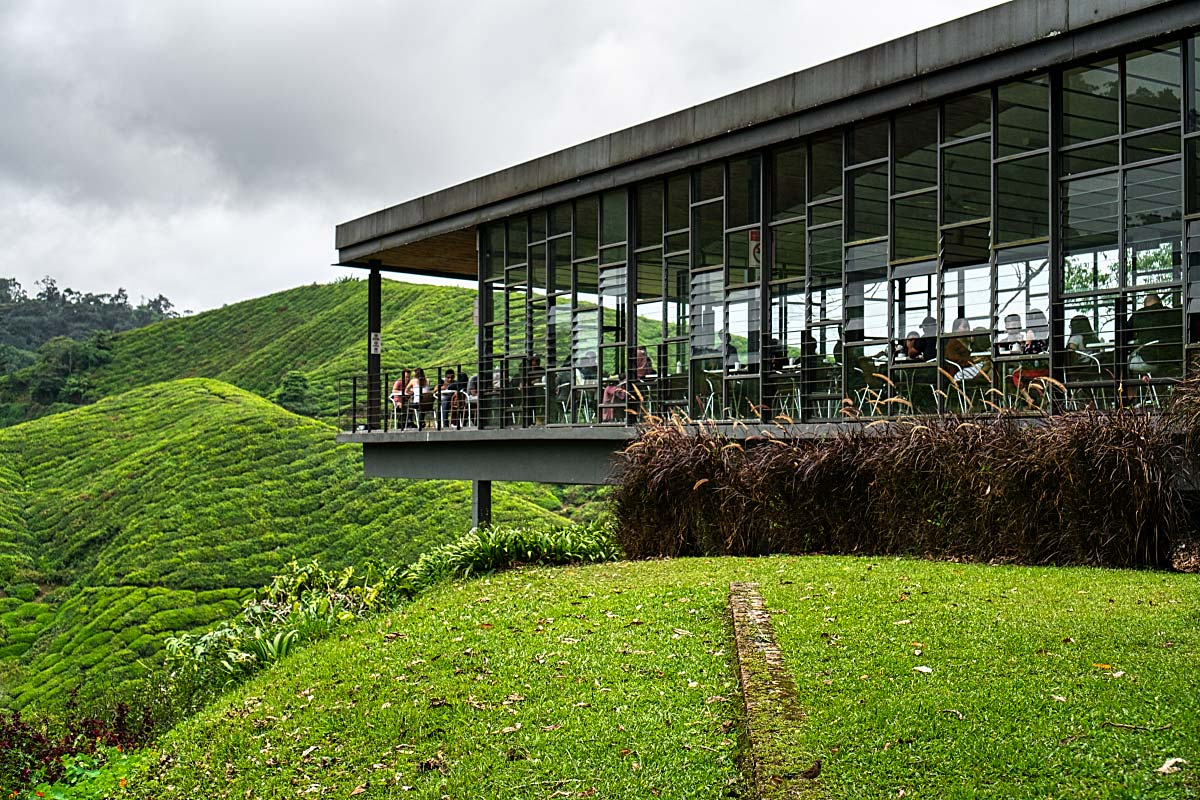 The BOH Tea Garden offers a tranquil backdrop of beautiful tea fields as far as the eye can reach, making it one of the most well-known vistas in Cameron Highlands. The first tea factory for BOH was established in the tea garden in the 1930s, and it has a long history that goes back almost a century. Along with touring the lovely plantation, visitors may also visit the tea factory, buy gifts at the gift shop, and savour premium teas at the cafe that looks out over the fields.