You may have be aware that an Asian-style steamboat is the best dish in Cameron Highlands. But is there more to the food in Cameron Highlands than what the eye can see?
Surprisingly, there are many different types of cuisine available up here, including Indian, Japanese, Western, Thai, Malay, and Chinese!
Visit any of these places with an empty stomach to sample the best cuisine in Cameron Highlands! Keep in mind though that Cameron Highlands isn't famed for its cuisine, so have minimal expectations!
Restaurant Tringkap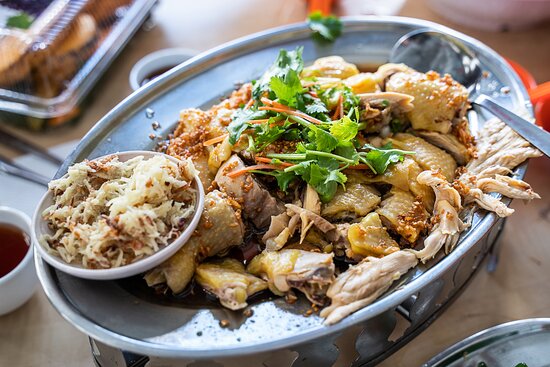 With its plastic chairs and simple decor, Restaurant Tringkap resembles a typical Malaysian kopitiam.
However, this region has some of the best food around! This establishment is frequently packed on the weekends and on holidays, in part because of the affordable costs.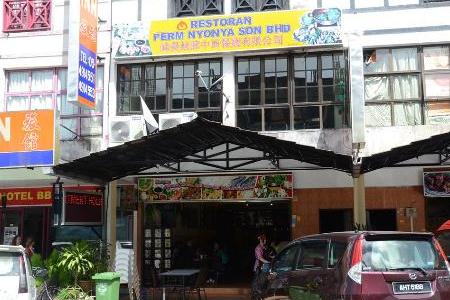 This restaurant has two things going for it in addition to its delicious Nyonya dishes: first, it's halal, and second, it even has vegetarian options!
They have a riverboat set that can accommodate 4 people. However, avoid coming here at 1 p.m. and 7 p.m. when the masses begin to gather.
In general, groups will like the generous quantities and vast variety of meals at this venerable eatery in Cameron Highlands.
The Smokehouse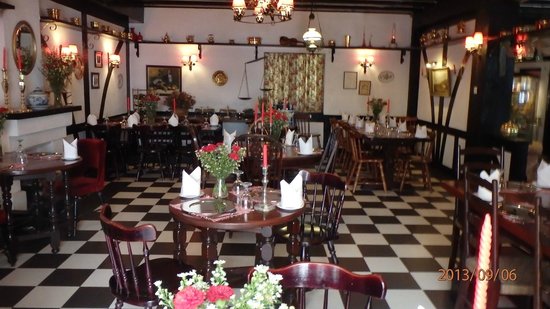 The Smokehouse is a resort in the Cameron Highlands with a continuous British colonial motif. The front of the building has a charming café.
Customers have a choice of sitting in the gorgeous garden, on the terrace, or inside the hotel's English-style interior.
The cost of the meal is high, and the environment is what you pay for mostly. They serve extravagant English- or European-style breakfast, lunch, tea, and dinner packages, depending on what time you arrive!
Strawberry Moment Dessert Café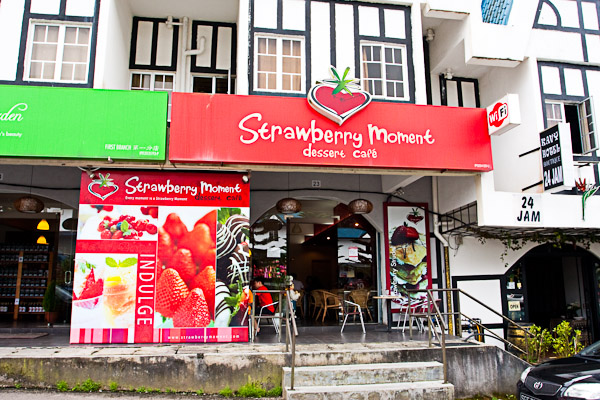 This café is a strawberry lover's paradise because all of their desserts feature strawberries. The strawberry utilised by them is fresh from the Strawberry farm owned by them. Freshly harvest strawberries daily, come here for desserts!
The Lord's Café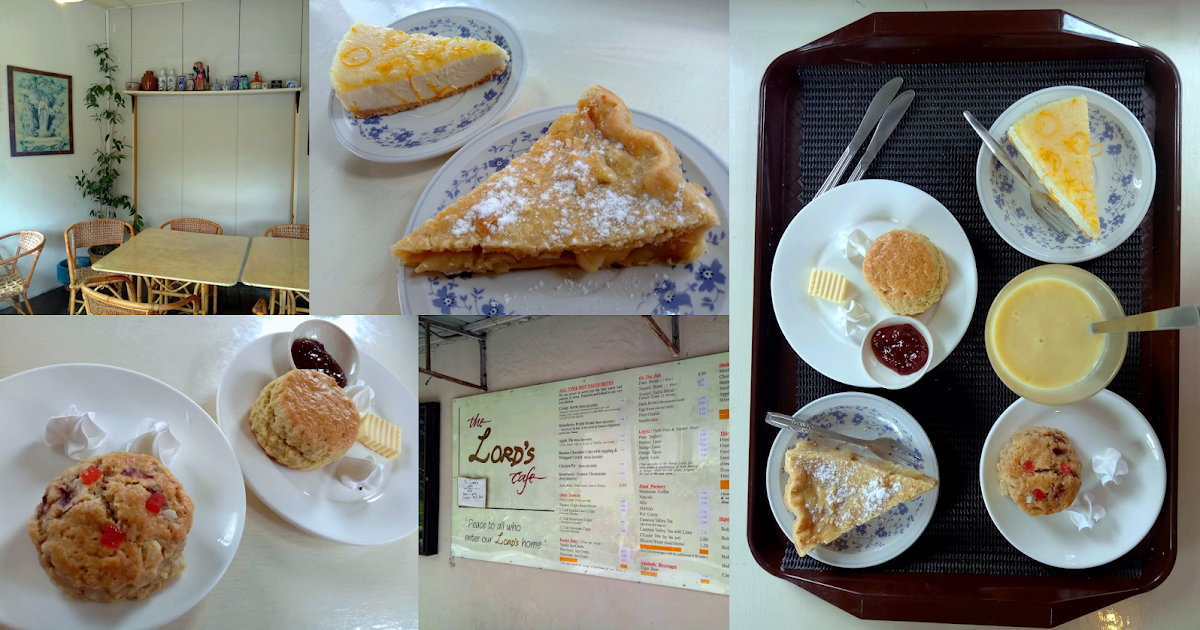 The interior of this popular local café is more reminiscent of an old-fashioned western cafe. The tea sets they sell here are definitely worth a try. Try the scones here; they are very good! The interior is soft but moist, with a crisp exterior that is nicely baked. You'll appreciate it with a cup of tea if you eat it with butter, cream, and jam!