There is no replacement for locating handicrafts at the actual handicraft centres when looking for them. The more adventurous should pay a visit to the night markets or the wet markets where goods for sale range from fish vegetables to clothes and handicrafts at low prices. If time is not a luxury, however, then the shopping malls in Kuantan, such as the Kuantan City Mall, Berjaya Mega Mall, East Coast Mall, Kuantan Parade, Kuantan Plaza, Teruntum Complex, and Medan Pelancong (Tourist Square), could present a pleasant surprise for attractive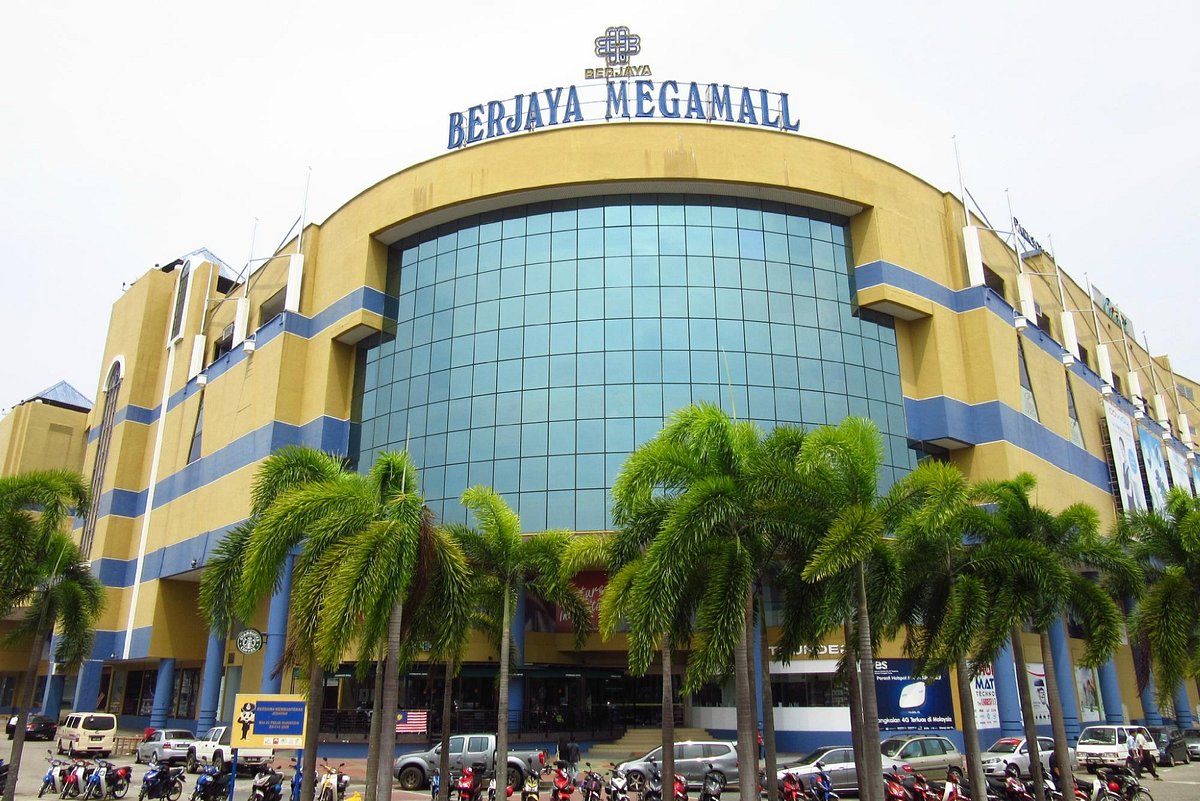 At Jalan Tun Ismail in 25000 Kuantan, there is a mall called Berjaya Megamall. Following East Coast Mall, it is the second most frequented shopping centre in Kuantan. Berjaya Megamall is made up of 5 floors: Ground Floor, Level 1, Level 2, Level 3, and a basement floor. Supermarkets, eateries, gadgets, literature, stationery, home décor, jewellery, apparel and many others are all accessible in Berjaya Megamall.
The third floor also is home to Golden Screen Cinemas, a bowling alley, karaoke and tavern, snooker facility and game zone.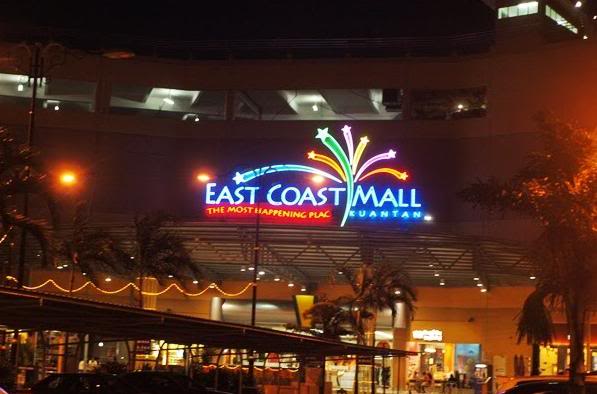 In the centre of Kuantan's city centre in Pahang, East Coast Mall is ideally situated. It is a contemporary family living centre with a well-established mix of domestic and foreign stores, including those in the fashion, entertainment, arts, and culture, as well as in local specialties and worldwide gastronomy. Parkson and Aeon Big Hypermarket serve as the mall's anchors, and other important tenants include GSC, Padini Concept Store, Guess Jeans, Esprit, Habib, KFC, fos, Brands Outlet, f.o.s Kids & Teens, Wah Chan Jewelry, and Daiso. Additionally, it serves as a one-stop entertainment and shopping hub for both tourists and locals. Whatever entrance you choose, the moment you enter the center's astounding grandeur and diversity, exhilaration overtakes you.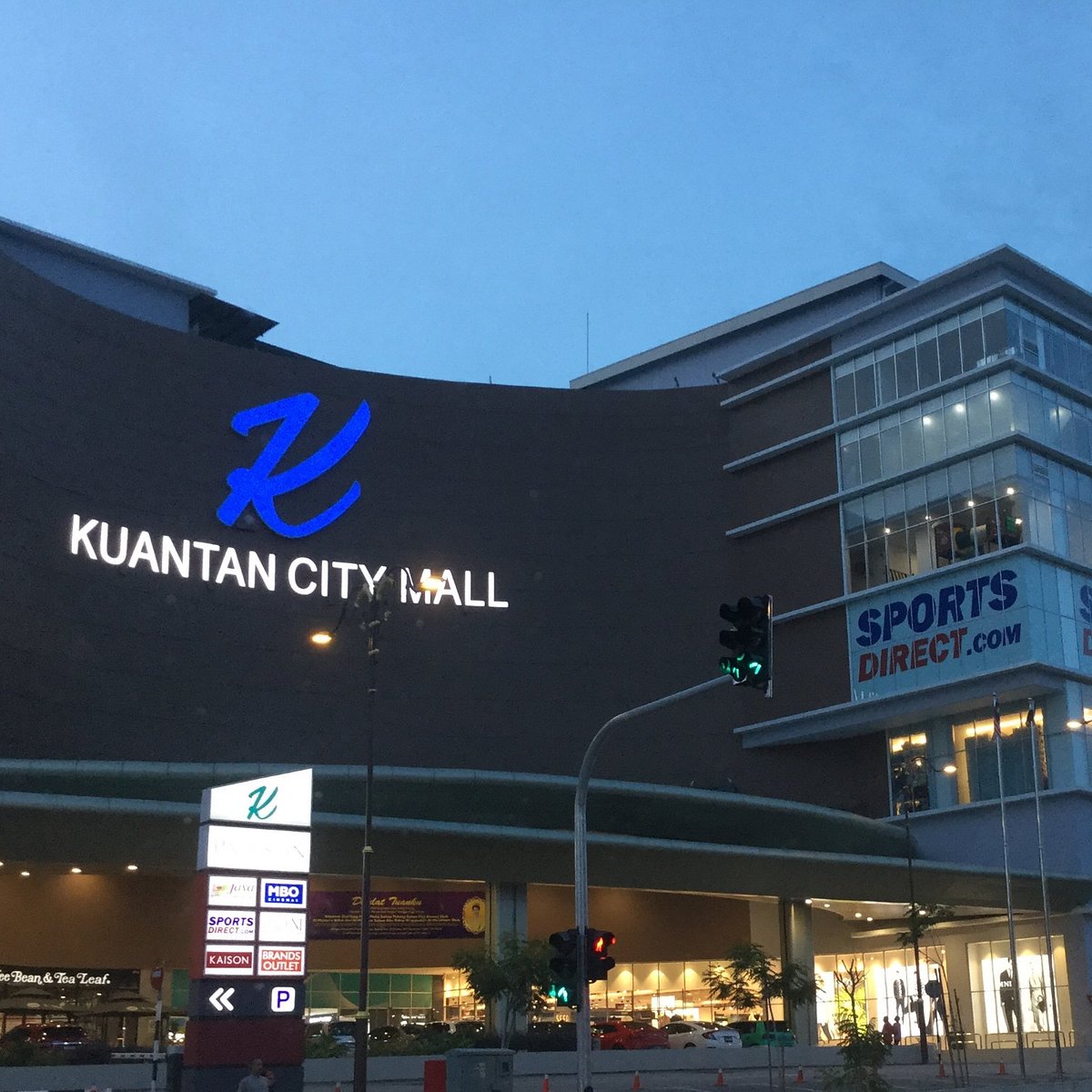 KUANTAN CITY MALL is ideally positioned in Kuantan's CBD, the city's newest commercial district. Along Jalan Putra Square 6, Putra Square, there are modern retail offices, hotels, office buildings, and a thriving commercial district. KUANTAN CITY MALL is a 7-story shopping mall with 1,300 parking spaces and about 200 retail stores (468,000 square feet of rentable space), which consists of:
– a marketplace for urban culture
Department stores
– movie theatre, KTV, and children's play area
– lifestyle fashion, sportswear, clothing, shoes, and accessories
– outdoor dining, lifestyle cafes, and themed restaurants – bookshop, home furnishings, and DIY
– amenities for convenience as well as health, beauty, and wellness