Pahang, the largest state in Peninsular Malaysia, is home to the well-known Taman Negara National Park. The majority of Pahang's land is covered by expansive swaths of historic rainforests and lovely national parks, which are home to West Malaysia's longest mountain range and tallest summit, Mount Tahan. But few are aware of Pahang's additional attractions, which range from gorgeous beaches to old tin mines. Read on to learn more if you're interested in Pahang's worthwhile tourist destinations.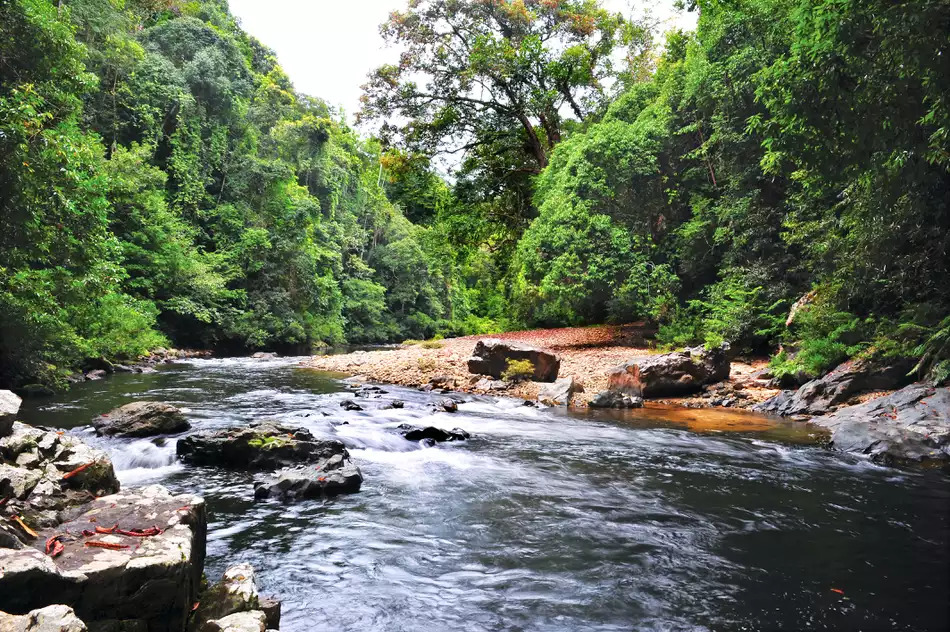 The well-known Taman Negara National Park, which covers a total size of 4343 square kilometres, was created in 1938. This national park, which is more than 130 million years old, is a priceless repository of natural biodiversity for Malaysia.
There are many of activities available here for those who enjoy the outdoors. Take a stroll over the 550 m-long longest treetop canopy in the world, or go birdwatching, fishing, or cave exploring. If you enjoy adventure, put yourself and your buddies to the test by climbing Mount Tahan, the tallest mountain in West Malaysia.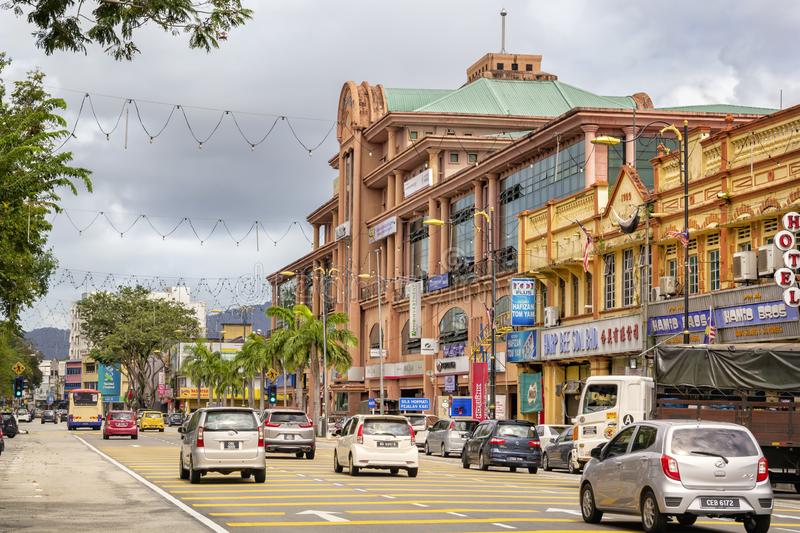 The rich history and culture of Pahang's capital go back to the 17th century. Visit important historical sites like the Sri Mariamman Hindu Temple and the Sultan Ahmad Shah Mosque here. At the batik factory, you may learn more about how local batik clothing and fabric are created. After a long day of exploration, relax and indulge in some of Kuantan's delectable regional cuisine.
Cherating is within a one-hour drive from Kuantan. We would be pleased to set up a tour of Kuantan's most desirable areas for you if you are staying at Club Med Cherating. Check out Club Med Cherating for a variety of activities and trips to some of Pahang's top sights.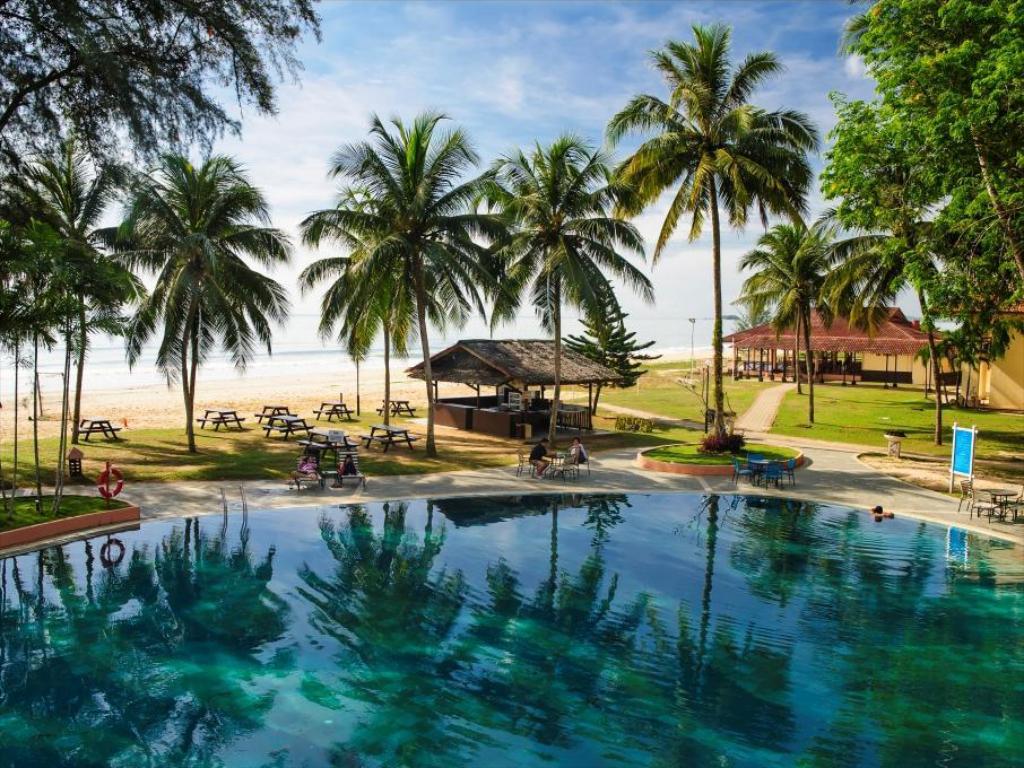 A small beach community called Cherating Beach is well-known for being a popular resort location. It's no surprise that the town is a favourite among travellers given the abundance of resorts it is home to, from affordable bungalows to luxurious hotels like Club Med.
There is a lot to do, including watersports and relaxing by the sea. When you're in the neighbourhood, don't forget to visit the Cherating turtle sanctuary. Conveniently situated by the beach, it's the ideal place to observe turtles during the nesting season.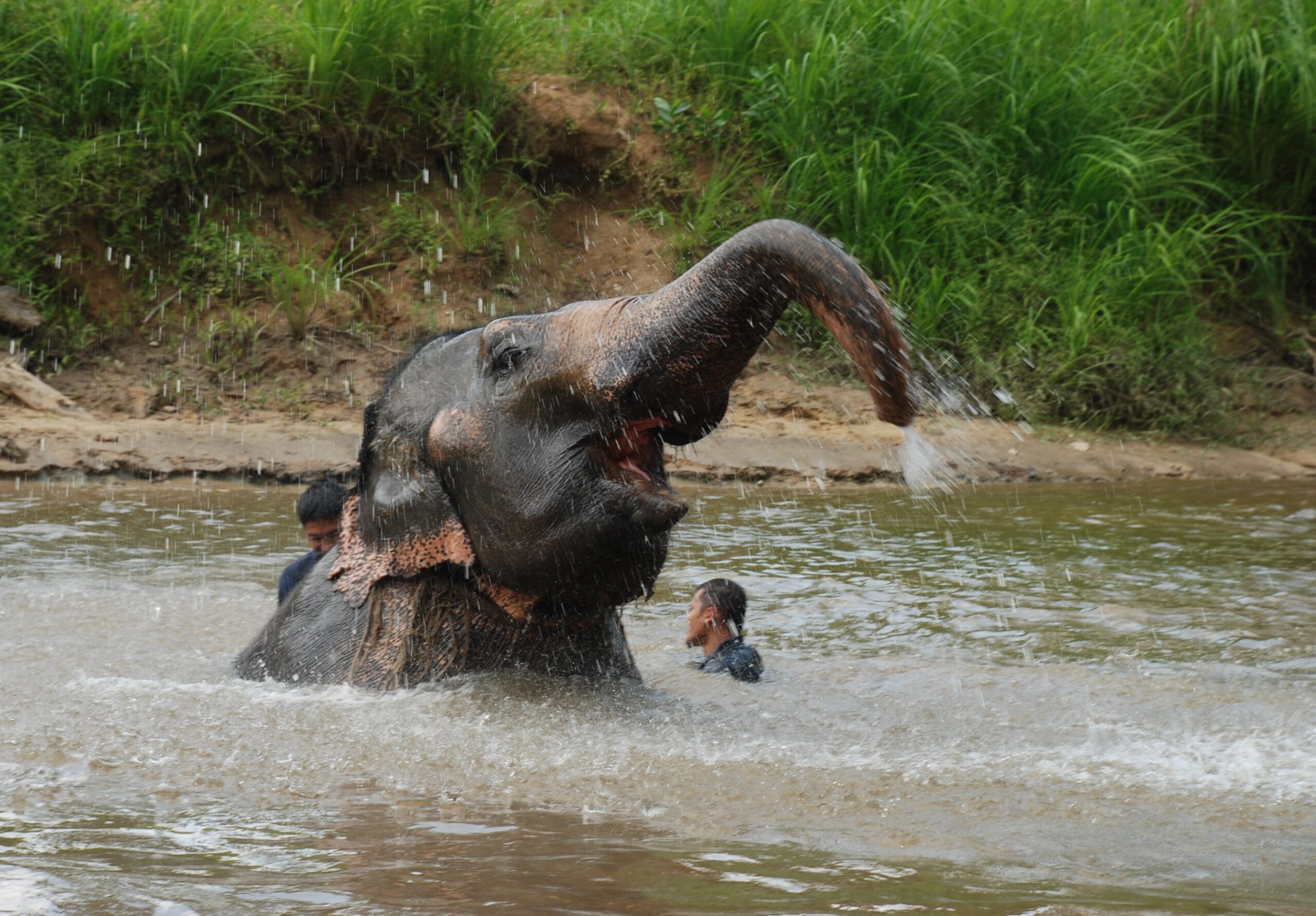 Both Kuala Lumpur and Cherating, Pahang, are about a two-hour drive from the Kuala Gandah Elephant Sanctuary, which is situated in southern Pahang.
Asian elephants in the area have lost their natural habitat owing to land cultivation and development, thus this centre was built to act as a refuge and to safeguard them. The centre rescues elephants and relocates them to different environments that are ideal for them, such the Taman Negara National Park. Learn about the elephants while you're here and the conservation measures being made to keep them safe. Additionally, you may see and feed baby elephants, as well as bathe with them for a splashing good time.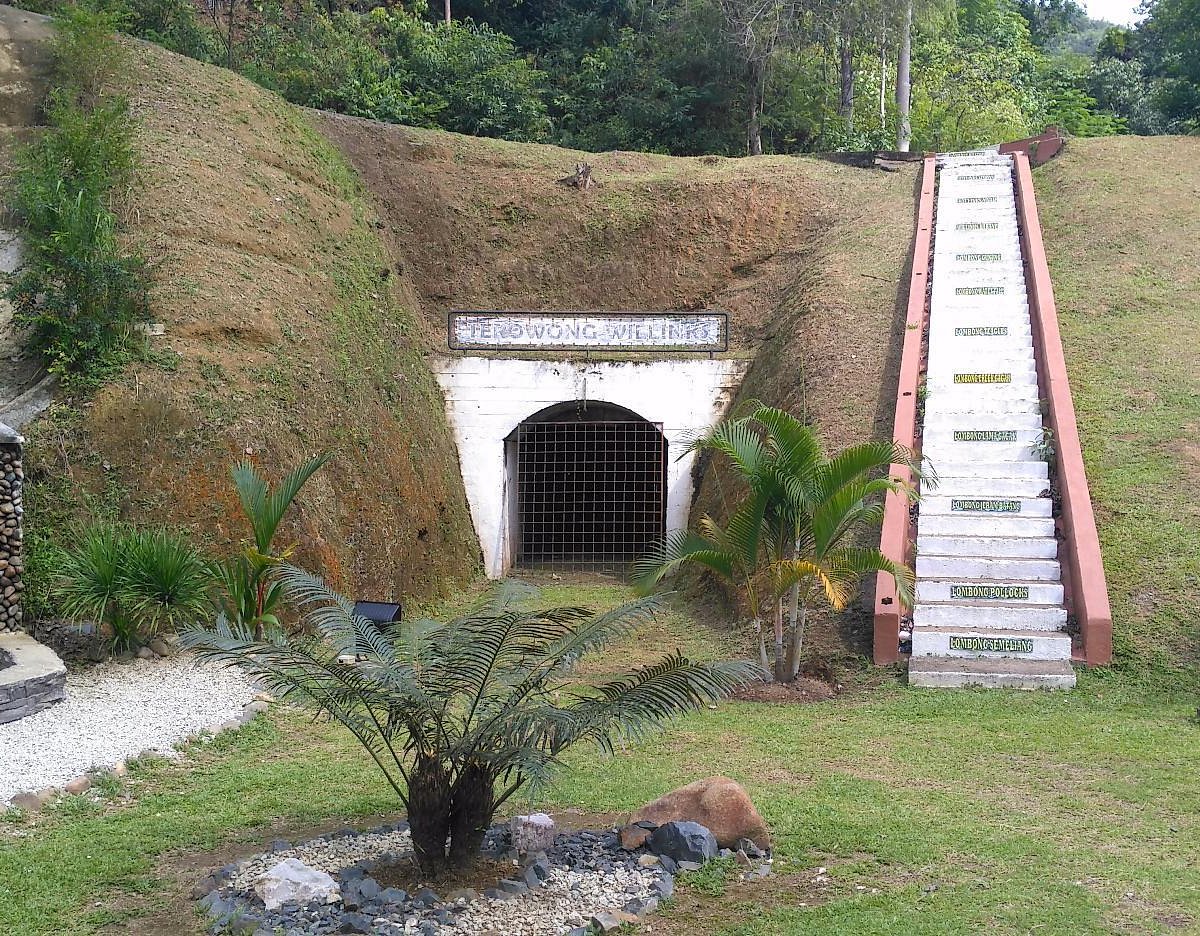 A closed underground tin mine called Sungai Lembing was created in the late 1800s. During your tour, you can see vintage mining equipment and trams and even go underground to experience what it was like to mine tin in Malaya before independence. Additionally, you'll learn about the mine's history and how mining is carried out. There will be a tonne of interesting stuff to view because it is a sizable network of underground tunnels!