The name Genting Highlands is certainly well-known to many tourists from Southeast Asia because it is a well-liked vacation spot. It has undergone numerous alterations over time. It is now more than just a destination for the cold and windy weather, offering more enjoyable attractions, activities, and delectable food.
Here is a list of must-try eateries in Genting that, in my opinion, will make your vacation more enjoyable as someone who lives only 45 minutes away from the city.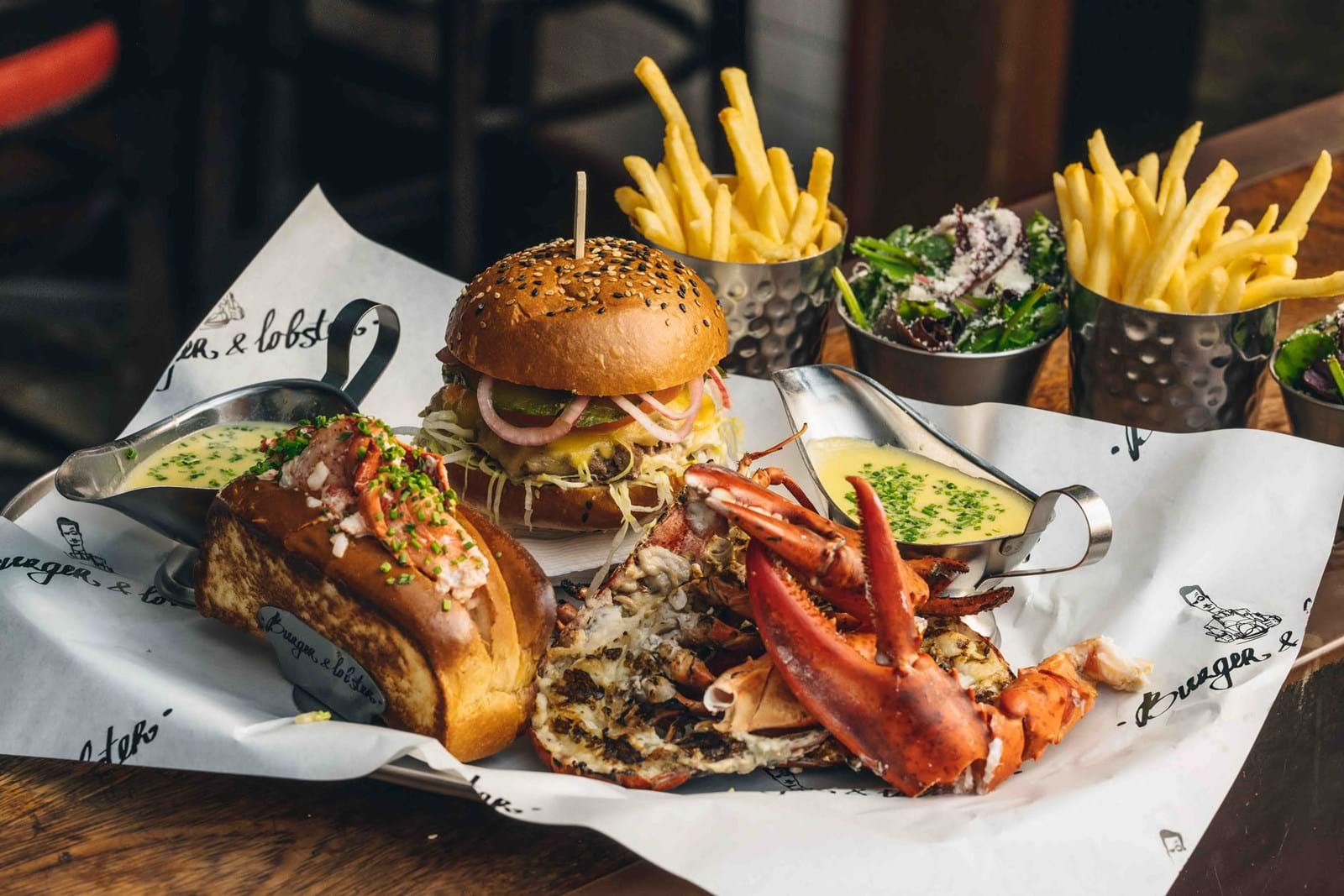 Some individuals might just travel to Genting Highlands for this seafood restaurant there. Burger & Lobster has a reputation for serving some of the best beef burgers and Atlantic lobster meals in the world. With only a half-hour wait, I had the good fortune to sample it. That's accurate, since bookings are not accepted, there is typically a long line outside this eatery.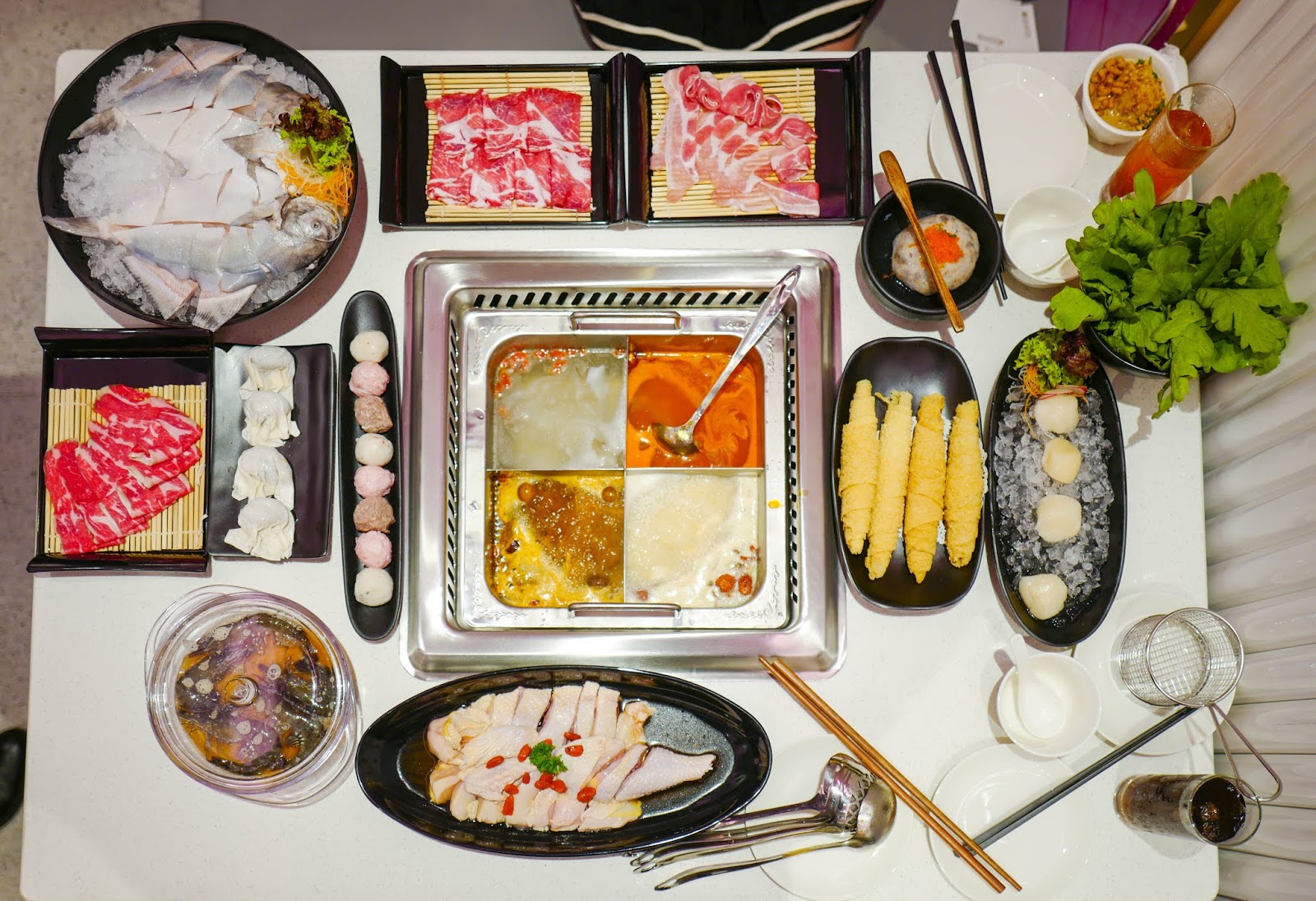 As the name suggests, Beauty In The Pot is more than just a regular hotpot restaurant because its soup foundation contains the essence of both beauty and health. Due to its location on the roof of SkyAvenue, this restaurant is arguably the "highest" of all the eateries in Genting.
The Beauty Collagen Broth and Spicy Nourishing Broth are two must-try items. In addition to its service, Beauty In The Pot is renowned for its lovely, pink interior design and decoration.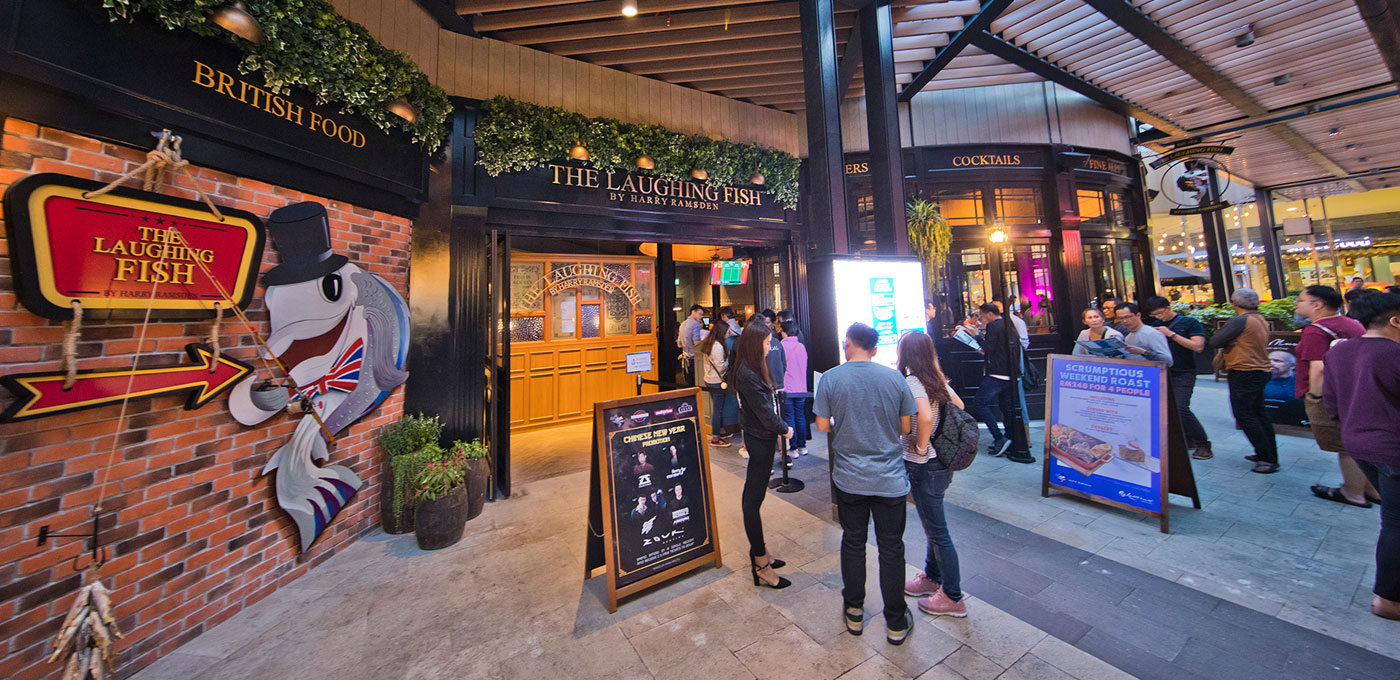 At The Laughing Fish by Harry Ramsden, experience real British flavours! This British pub, which is located on the top floor of the SkyAvenue shopping centre, is so well-known that it was one of the places I wanted to eat when I visited Genting. While the Genting location of the British fast food company Harry Ramsden specialises in fish and chips, it also offers other items.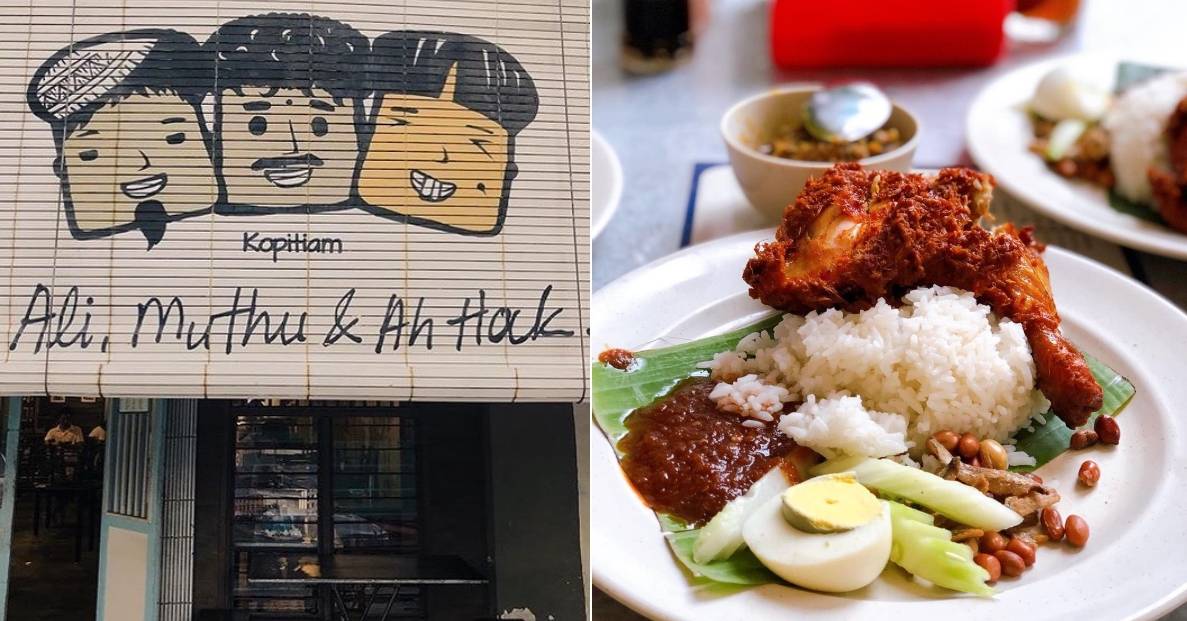 Do not miss Ali, Muthu & Ah Hock in Genting Highlands Premium Outlets if you are in the mood for a nostalgic and authentic Malaysian culinary experience. This restaurant, which lives up to its name, offers dishes with the traditional flavours of Malaysia's three main ethnic groups: Malay, Indian, and Chinese.
Nothing compares to dining at the top while enjoying a cup of delicious teh tarik (pulled tea). Nasi lemak, prawn noodles, char kuey teow (stir-fried rice noodles), roti bakar (toasted bread), and roti jala with chicken curry are a few of the area's greatest dishes.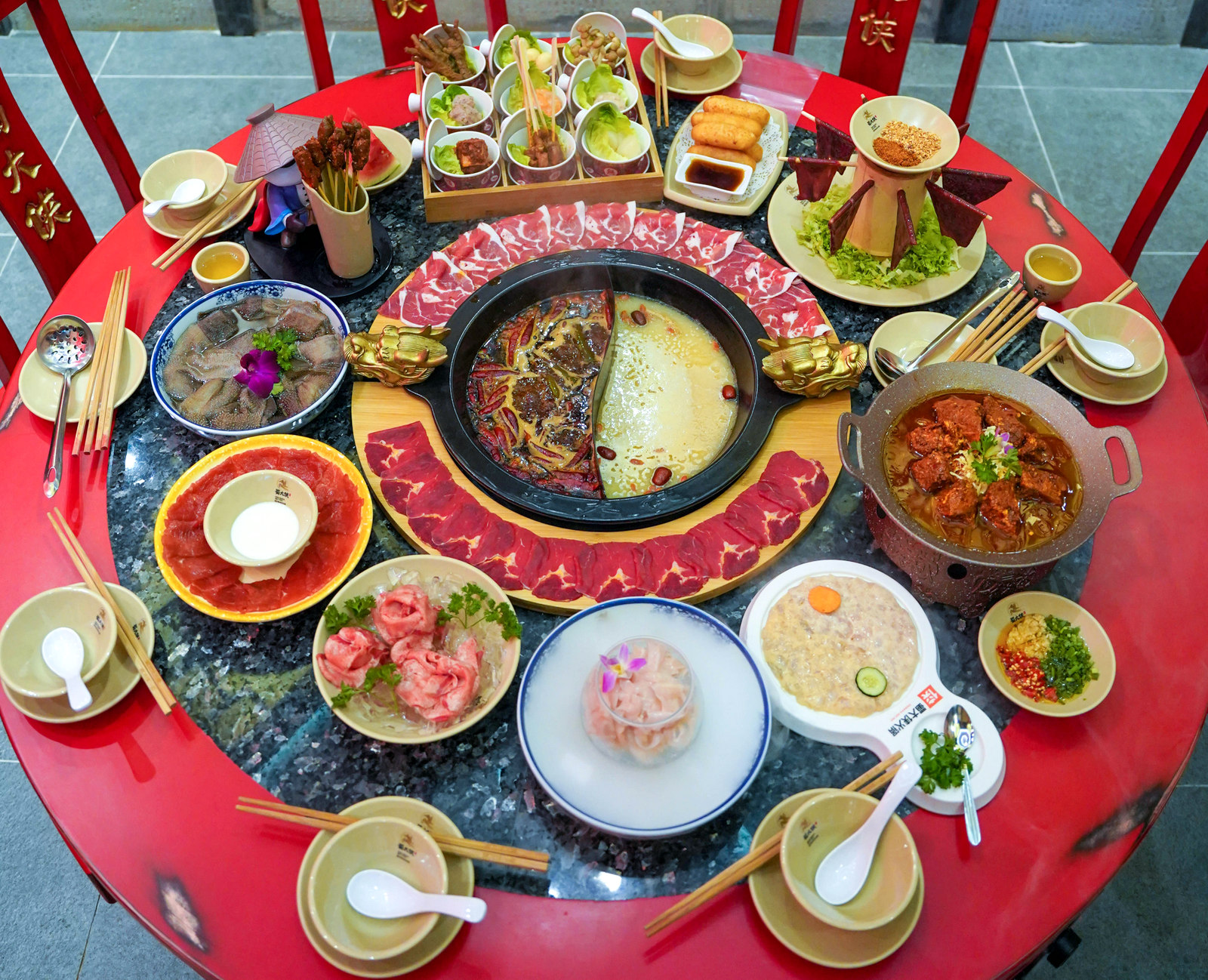 One of my favourite memories is undoubtedly the meal I had at ShuDaxia HotPot. The service at this Genting hotpot restaurant is top-notch, and you'll eat here and feel like a daxia (warrior) in Chengdu, China. Personally, I enjoyed its majesty and antiquity as well as the delectable collagen and mushroom broths. In addition, you can modify the soup's thickness and level of spice.