The eagerly awaited Genting Outdoor Theme Park will soon be able to welcome visitors. Genting is still a nice day trip destination if you're aching for some cool breeze and fresh air while we wait patiently for the new theme park to open.
In recent years, there have been numerous significant alterations made to create a new entertainment hub, and it has virtually completely changed. Here are some other enjoyable activities you can do in Genting now that it has undergone a significant renovation and update if gambling isn't your thing.
The Chin Swee Caves Temple is a famous landmark in Genting Highlands and is situated on a piece of rocky forested terrain. Disembark at the Chin Swee Station halfway if you're riding the Awana Skyway Cable Car up to stop by for a visit! Numerous prayer halls, a nine-story pagoda (to which visitors can ascend for a bird's-eye view of the surrounding area), as well as enormous sculptures of Buddha and Kuan Yin are all found inside the temple. Just take a leisurely stroll through the temple grounds to soak up the tranquilly before ascending to the peak of Genting Highlands.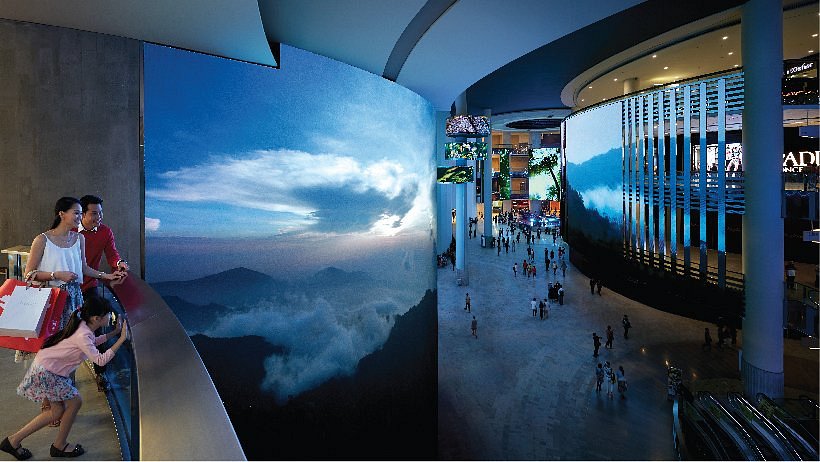 The former First World Indoor Theme Park has been transformed into a multi-level complex including stores, dining options, entertaining attractions, services, and more. As soon as you exit the cable car at the SkyAvenue Station, you will see it. The brand-new lifestyle centre Skyavenue in Genting Highlands undoubtedly raises the bar for high street retail. Wandering around the enormous new retail mall with its abundance of sights, eateries, and activities may easily cause minutes and hours to fly by in the blink of an eye.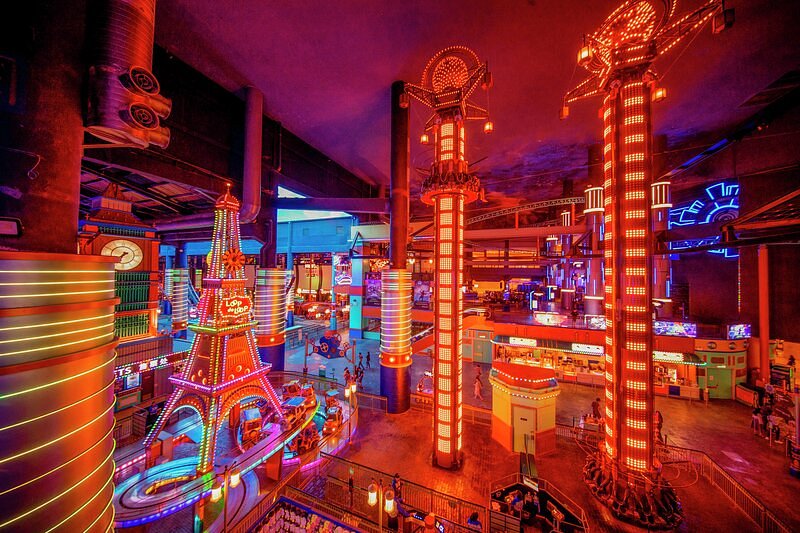 Although the new outdoor theme park has not yet opened, families and adrenaline junkies will enjoy the new and upgraded indoor theme park, Genting Skytropolis in SkyAvenue. So, if you missed that indoor entertainment, you'll undoubtedly like the Skytropolis Funland once it underwent renovation. It will keep you entertained for a few hours with its more than 20 new attractions and enjoyable rides. If you don't feel like riding the rides, don't worry—Skytropolis' neon lights and upbeat atmosphere make for a great photo backdrop.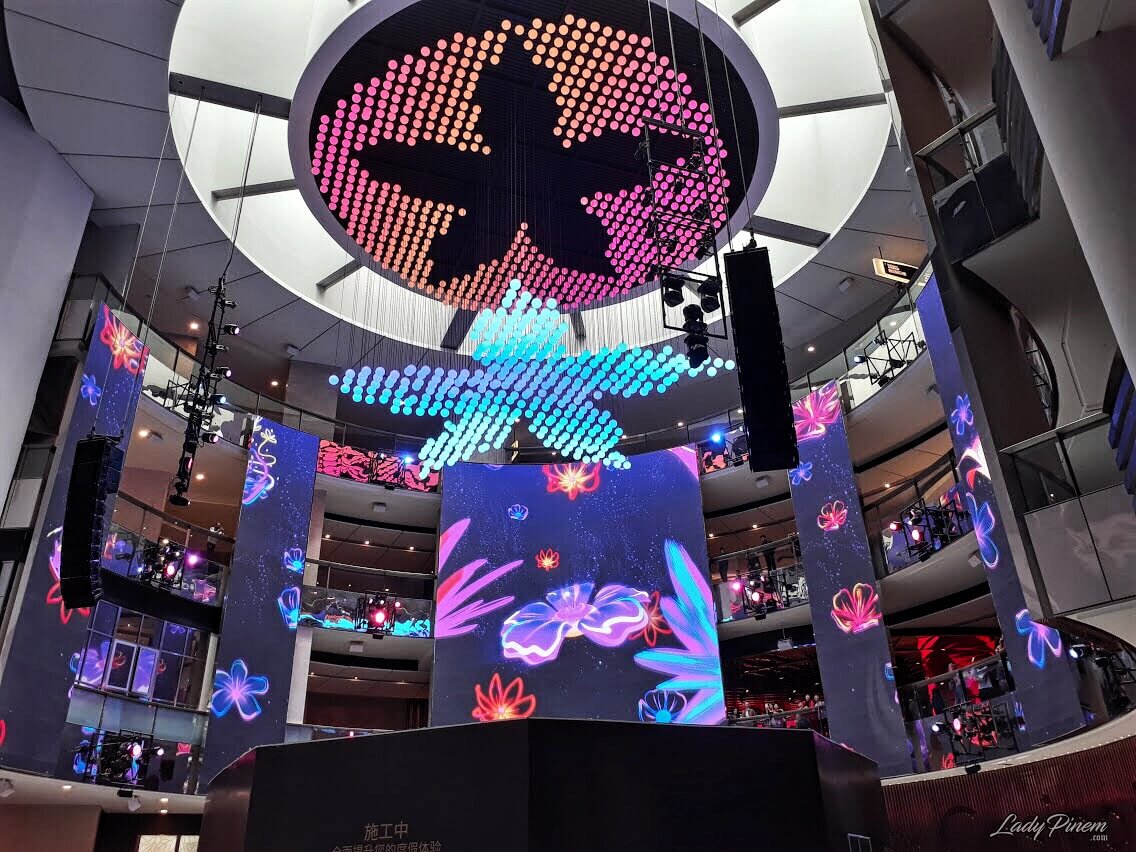 Massive LED displays can be seen across the mall's atrium, and every hour, they show motion pictures accompanied by original music. The SkySymphony also contains a four-story high winch exhibit made of 1,001 winch balls that is free to view for mall visitors. Watch as this audiovisual theatre of lights and sounds creates a stunning visual narrative.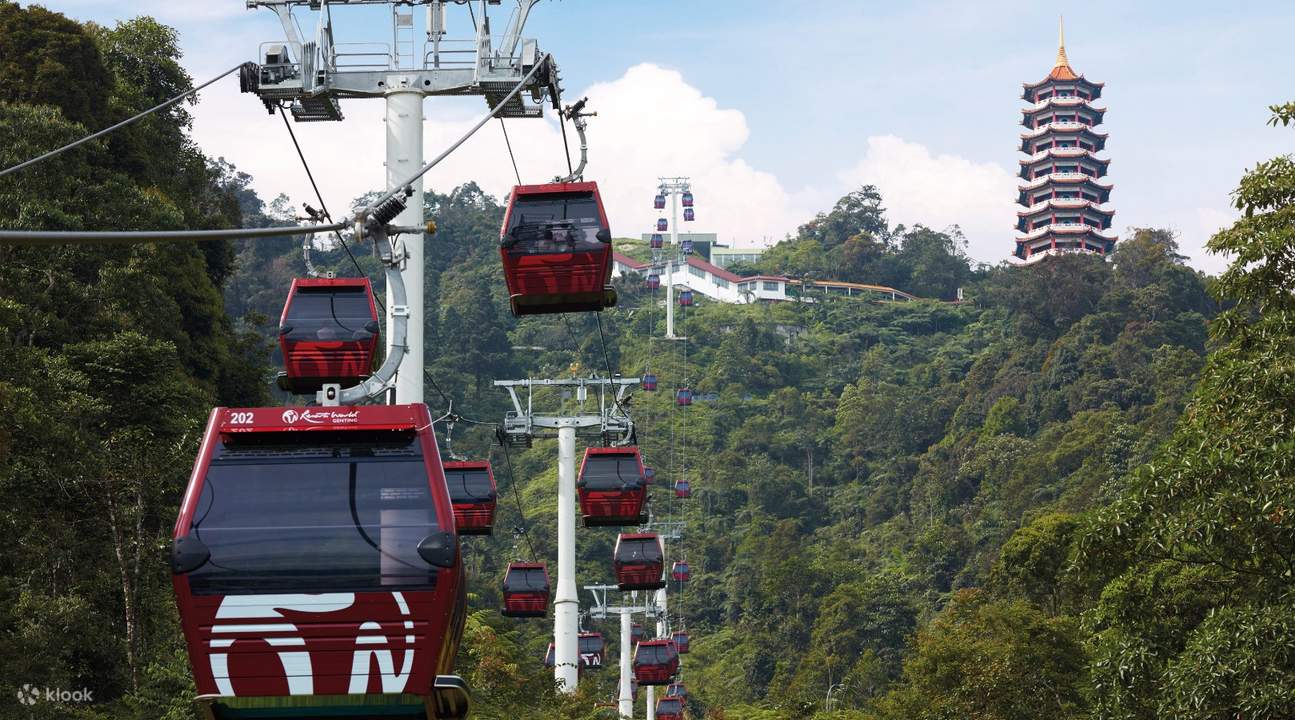 The Genting Skyway is a cable car service that may be used to get from SkyAvenue Station, which is at the top of the hill, to Awana Station, which is at the bottom of the hill. Genting Skyway, one of the most rewarding places to visit in Genting Highlands, is a highly recommended experience that will not only engage your senses but also allow you to enjoy some stunning 360-degree vistas of steep landscape.
Within 10 minutes, you may ascend 620 metres of altitude on this 2.8 kilometre long cable car journey. This ride is preferred by locals as well as visitors because it is an affordable and quick way to ascend to the peak.